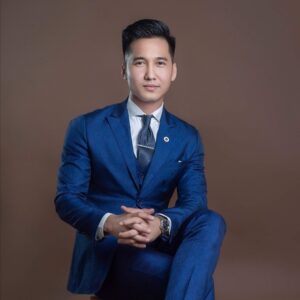 Chairman & CEO's Message
"Dream BIG, Start Small, Move Fast!"
We are passionate, So I believe one day we can dominate! I believe in our startup journey! We will change the way they Live, Learn & Do Business here. Our effort has been recognized by our users and our partners. My time and thinking is whole focusing on growing the company and serving to society. I want you to know we will continue to do it part and we won't stop to looking for new opportunity in here. Let start a end-less journey together!
– Inspire to Live, Learn & Do Business through Technology.
– Empowering entrepreneur to start business
– Educate local people to Live & Learn with Technology.
– Creativity
– Collaboration
– Growth
We believe Technology will change the way you Live, Learn & Do Business. We renovate disrupted business model in Retails & Education in Cambodia.
Beginning
Camazoon started as a purchasing agency
Establish
Camazoon Co., Ltd officially registered in Kingdom of Cambodia
Phzar
Online Retails Platform Phzar.com, Phzar App & Phzar Seller launched
WERead Asia
WERead Book Summary Web Application launched
P&G Supply
Camazoon's Purchasing Service performs as P&G Supply,  Wholesale Supply & Premium Gift.