It's never too late to become a better you.
In early 2021, Camazoon launched another product, WERead, after its wholesale Platform Phzar. Even WERead is still young in the market, we notice that the number of subscribers is surprisingly increased these last few months.
Let's know some basic information about WERead!
WERead is a subscription website​ that enables book lovers to listen to audiobooks summarized to only around 20 to 30 mins per book. WERead team selects the best-selling books from different categories ranging from business, leadership, finance to economics, reads carefully, summarizes them, and makes them into audios. Mr. Bun Park, the founder of WERead, said that this is a whole new way for the knowledge seekers to learn in an effective and time-saving way.
We can listen to WERead even when we are doing exercises, cooking, driving, and while waiting for our special ones. Our life is so short. We have no time to waste anymore. Bun Park
To read the full article about WERead, click here 
WERead has started its biggest promotional season and you are not too late to become a member now. All new users will get up to 70% discount on all its VIP plans. This is a very good and the only chance for you to start and gain back your daily learning habit.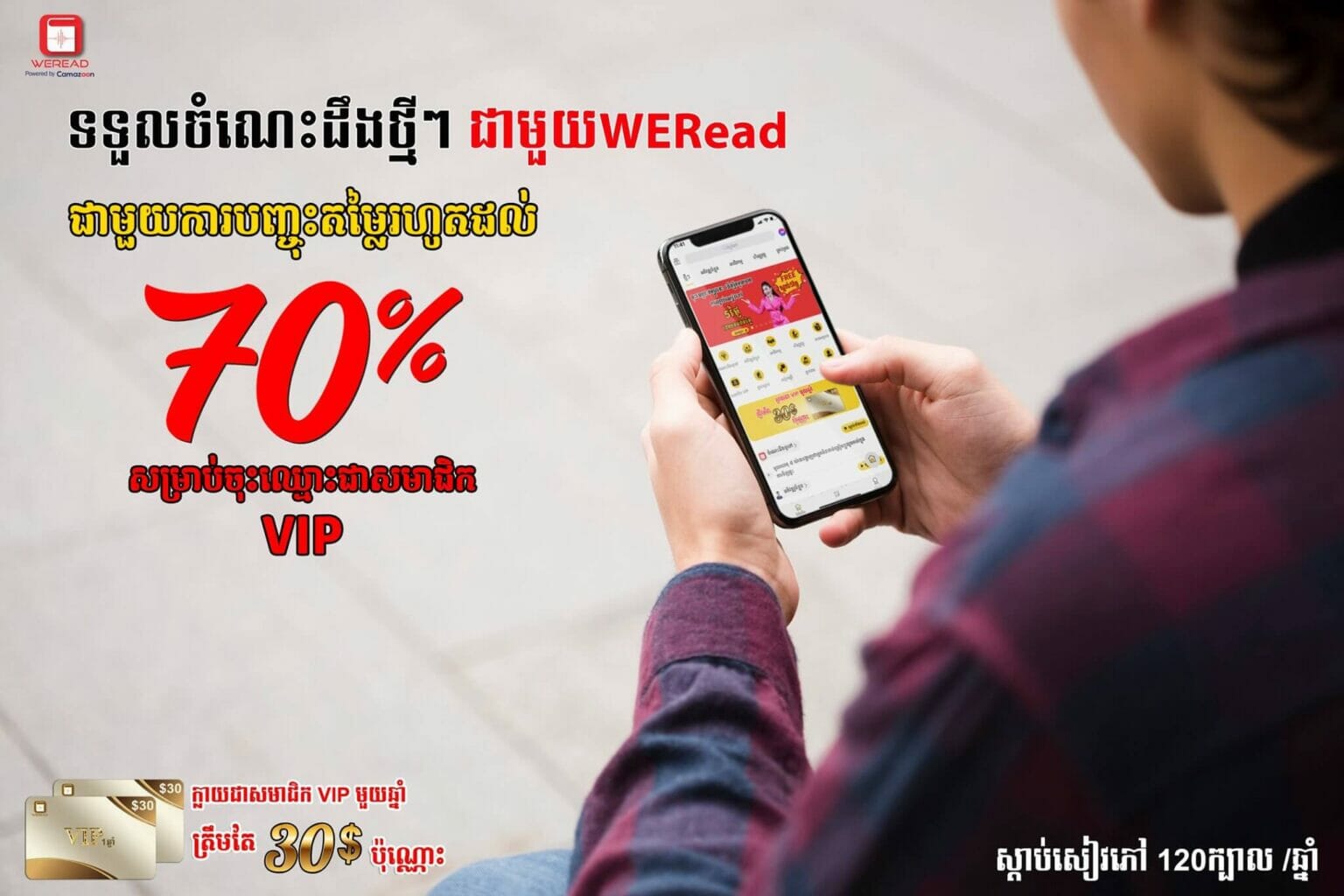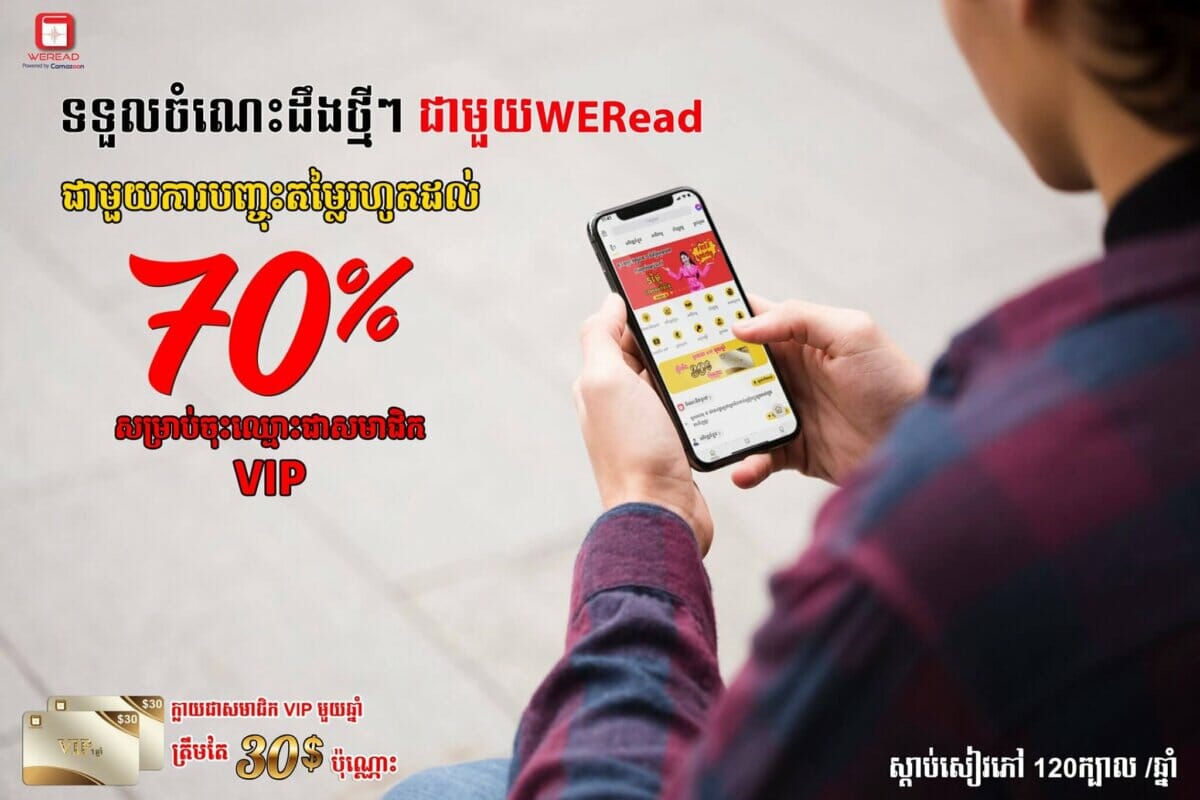 To get started with WERead, you just need to choose one of its VIP plans and Bingo, you are ready to go.
Here is the promotion detail of VIP Member:
1 month 5$
6 months 20$
1 year 30 $
Not ready yet to become a VIP member?
WERead offers various learning possibilities, allowing users to listen to general knowledge audio contents without being VIP members. By registering on the website, you can listen to many FREE contents and articles.
Still not convinced? Oh No, visit WERead now and check it out: www.weread.asia
If you still need more information about WERead, let us know in the comment!