Established in 2019, Camazoon has supplied a wide variety of products from hundreds of trusted overseas Manufacturers to Local Businesses in Cambodia. Together with excellent service and reasonable prices, we provide quality wholesale products to Cambodian retailers and small businesses, gaining a solid market trust. Camazoon also operates
Phzar.com
, Cambodia's Largest Online Shopping Platform.
Mission
Empower entrepreneur to start business
Supply quality products go small local business
Provide trustworthy online retail platform
Vision
Our Vision is to create B2B2C E-Commerce Eco-system in Cambodia.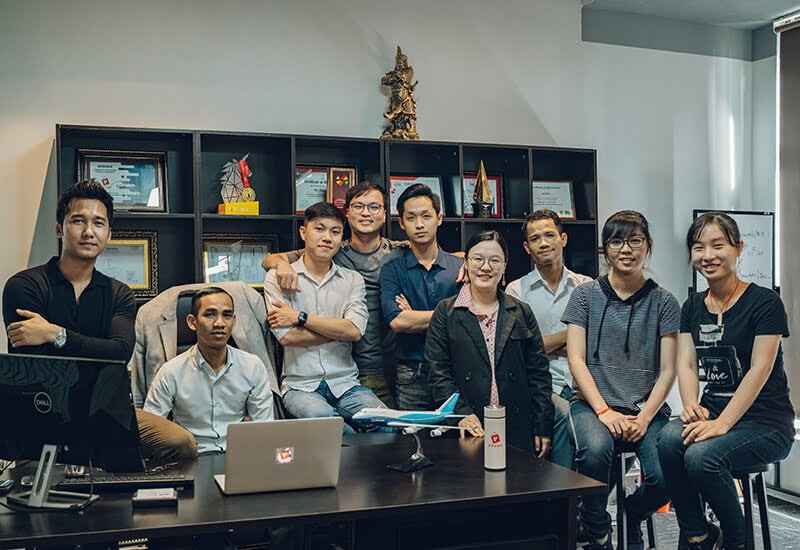 Purchasing Agency
Supply all types of daily use products to Cambodian users.
M2B Supplier
Supply wholesale products from overseas manufacturers.
Online Retail Platform
Officially launched
Phzar.com
, Cambodia's Largest Online Shopping Platform.
Online Wholesale Platform
Officially launched Phzar, first online wholesale platform.
Technology
Possessing more than ten years of experience, our development team has come up with a creative idea of building a B2B2C E-commerce system to provide online retailers with a unique online selling experience and to give users an enjoyable online shopping destination. Our engineering team keeps on researching and developing new features on the go to ensure business growth's consistency and seamless process.
Commercial
Online sellers running online shops on our marketplace perform better sales, target the right customers, and get excellent brand awareness through our support such as free personal advisory, offline seminars, and online webinars. We fully support online retailers on our marketplace to make sure they receive up-to-date knowledge of new Retails technology and the E-commerce ecosystem.
Marketing
We create our way of marketing by combining our marketing specialists' experience and our management team to connect hundreds of online businesses and entrepreneurs through Public Relations & Events, and Partnership & Branding and Social Media marketing. The excellent relationship with local influencers, Vloggers, and the startup community accelerates us to grow fast in the region.
Supply Chain
With four years of experience in product sourcing and supply chain management since the foundation of Camazoon in 2015, we specialize not only in sourcing products from reputable suppliers but also in making sure all orders delivered to our customers' doorsteps completely hassle-free. Close partnership with 3rd Party Logistic and last-mile delivery companies makes our supply chain and delivery process function efficiently and securely, compiling with our slogan that:
"We Buy, We Ship, We Guarantee."
We come from different regions and parts of the kingdom, yet we share the same vision.​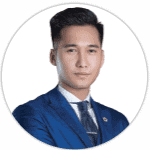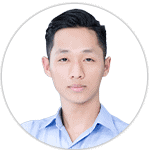 Noreakpanha
VP of Marketing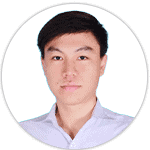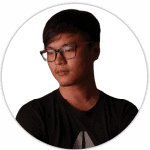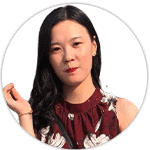 Helena
Purchasing Manager​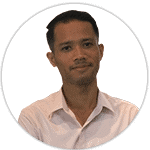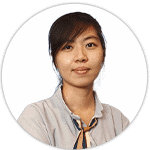 Mouyheang
Branding Specialist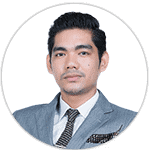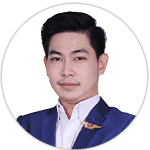 Panharoth
Phzar Live BD Manager
Have something to discuss?