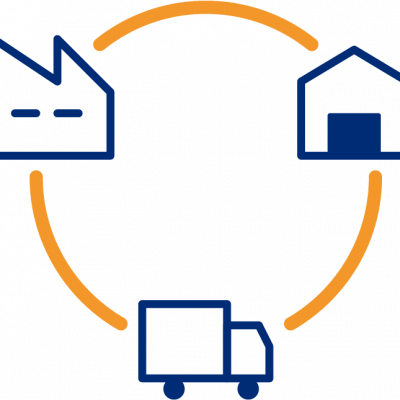 We play a role as an agency helping local business buy products from the international manufacturers.
Having a good connection with hundred of suppliers abroad, we can proudly say that we can get almost everything for you even for business or your daily basis. We cover everything from buying to delivery. You place an order and wait at home - we handle all processes.
We put ourselves in your shoes and serve you with care. We starve for your satisfaction while supplying high-quality, low-cost products for you.
Online Wholesale Platform
Phzar has become the first online wholesale platform in Cambodia recently. Back in 2019, Camazoon launched Phzar, the biggest online retail shopping Platform. That time, Phzar was focusing on providing low-priced retail products and helping local business to get online.
In mid 2020, Phzar turned into online wholesale platform enabling buyers to buy products in bulk from various categories including fashion, cosmetics, electronic, and many more in cheap price.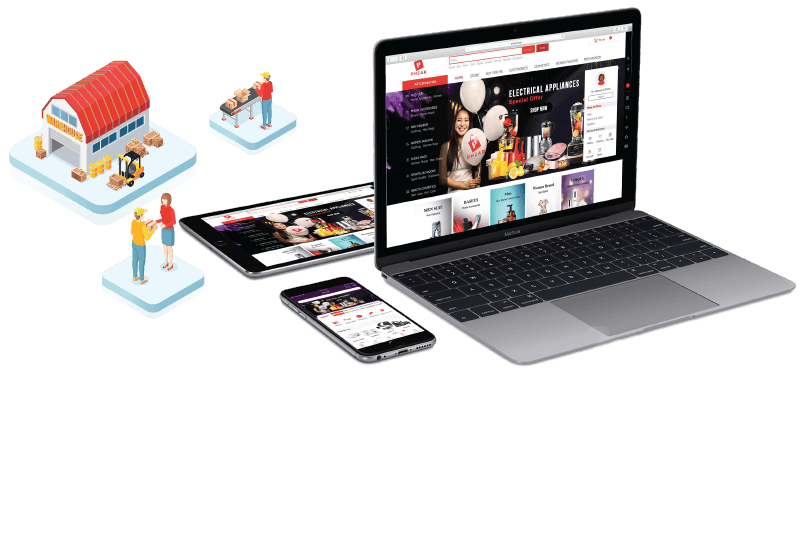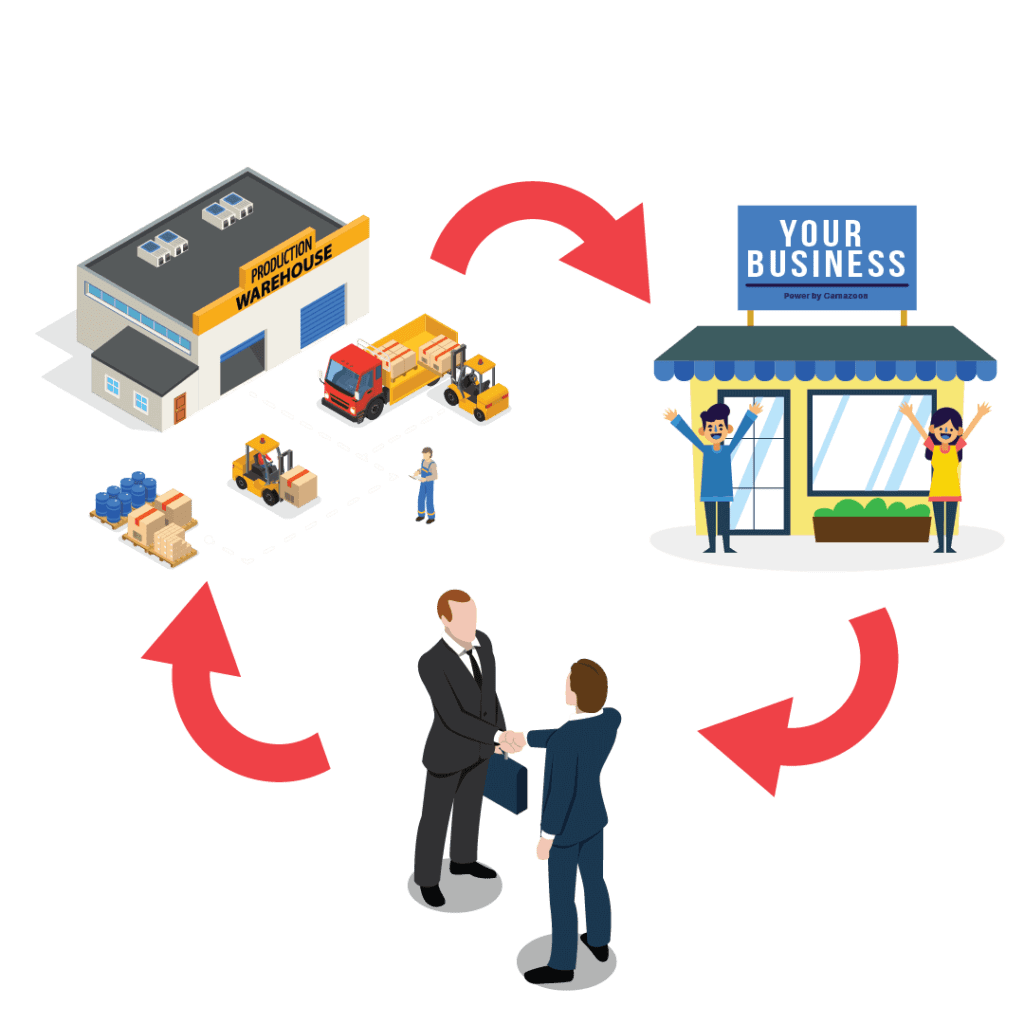 Most businesses encounter a significant barrier to find the right supplier. To respond to this problem, Camazoon offers factory sourcing services from more than 500 trusted factories and distributors in China. Direct supply from Manufacture is cheap, time-saving, and gains competitive advantages for your business, leading to the best approach for your business success. As a product sourcing specialist, we keep track of your supply requirements with our best product sourcing solution. We source, inspect, and ship directly to you.
Our team works closely with manufacturers to ensure that your final product conforms to your specifications and meets your expectations. You may use Camazoon's services to help you obtain factory samples, so you will know how your final product would be like before starting mass order. Want to have your business logo, your company name, and your favourite quotes printed on the products? Just talk to our team, and we will help you customize your product as per your request.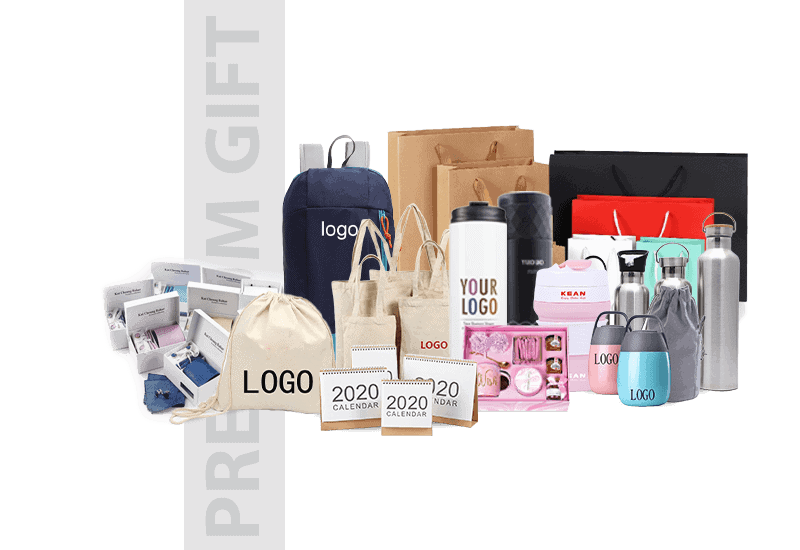 Have something to discuss?